WELCOME TO
PIER 53 RESTAURANT
South East Burlington
" Meet me at the Pier for a Beer "
PIER 53 restaurant was established in October 2019. The word PIER was selected for our nautical theme and the number "53" significance our address 5353. We are located South east of Burlington, just at the border of Oakville, just minutes from the beautiful lakeside village of Bronte in Oakville. We are open 7 days a week, 365 days of the year. From lunch and dinner with family, relatives or friends we offer an extensive menu and delicious experience.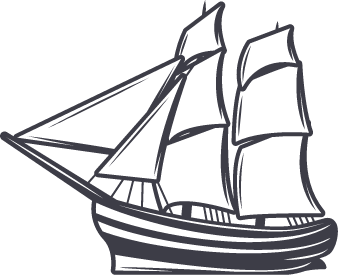 Like our Page on Facebook
On all orders placed through our app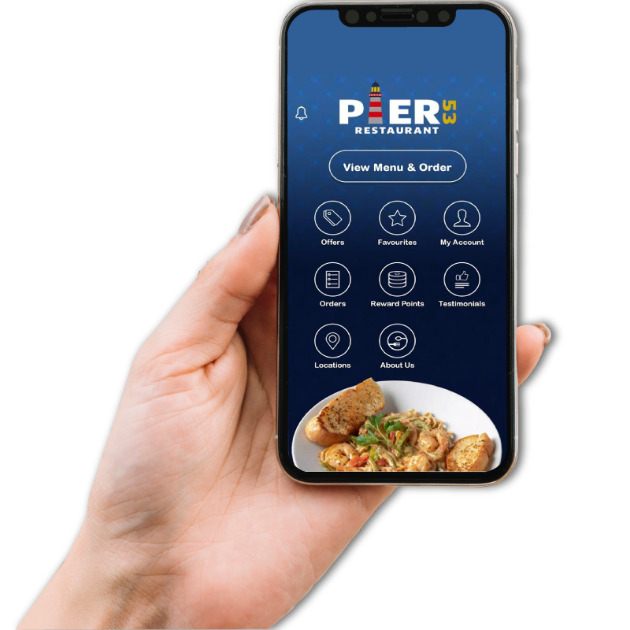 Variety of Selection of Dishes
Fresh bell peppers, onions, tomatoes, chicken, and chicken stuffed inside a warm tortilla. Served with salsa and sour cream.

Greek spiced grilled chicken served with Greek salad, rice, and tzatziki sauce.

Lightly dusted, fried then tossed in choice of sauce. Served with carrots, celery, and choice of blue cheese or ranch.
Pier 53's signature classic Indian dish served over seasoned rice and naan. Your choice of mild, medium, or spicy.

Sauteed sweet peppers and chicken with a touch of spice in cream of Alfredo sauce.

Tortilla chips layered with onion,tomato, bell pepper, jalapeno and cheese. Served with sour cream and salsa.
For more information, please contact us by phone or email. Thank you.